Return to Main Menu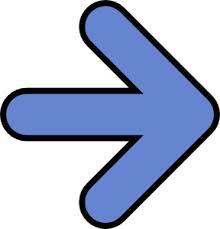 DJ GEAR and DJ SERVICES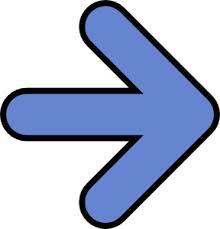 Subwoofer
With some exceptions, pricing listed is normally based upon on a WEEKEND, or 3 to 5 day (we are very flexible in this regard) rental period. Pricing for additional days will usually be discounted depending on item availability. We also have long-term rentals, and can SHIP NATIONWIDE (items as indicated).

ITEM PHOTO(s)
ITEM DESCRIPTION
PRICING/OTHER

Subwoofer-Single 21-Stagegear

(Item ID: 251, QBID: EA0805-SUB05, QTY: 2

)


PLEASE NOTE THAT THE PRICE INCLUDES TWO (2) 21-INCH STAGEGEAR SUBS and a single QSC PowerLite PL380 power amp. The Stagegear 21-inch subwoofer is a massive custom sub capable of producing extremely high sound pressure levels from a single low-frequency enclosure housing a single 18-SOUND 21NLW9600 driver. The Stagegear 21-inch subwoofer, is recommended for premium club installations, stadiums, and special effects applications at theme parks, and for Electronic Dance Music (EDM) shows. The Stagegear 21-inch subwoofer enclosure is loaded...

Single 18 Subwoofer

(Item ID: 284, QBID: EA0805-SUB02, QTY: 8

)

Subwoofer-Dual 18-Stagegear

(Item ID: 253, QBID: EA0805-SUB02, QTY: 8

)




Information in this document and linked documents is subject to change without notice. Call to verify current price and availability of any services described. Documents downloaded form this site are copyrighted works and all rights are reserved online and in electronic transmission, mechanical, or printed form. Download authority is reserved for personal use by qualified consumers of Eden goods and services. See our policy statement for other detailed information.