TRACKING (08/01/2016):
Total Visitors: 3347396
Active Users: 50663
Current Date: 11/26/2022
Current IP: 34.239.154.240
State: California
City: Los Angeles, Orange County, San Diego, Las Vegas, New York

| | |
| --- | --- |
| Rent a Sound System | Live Sound Services | Sound System Rental | |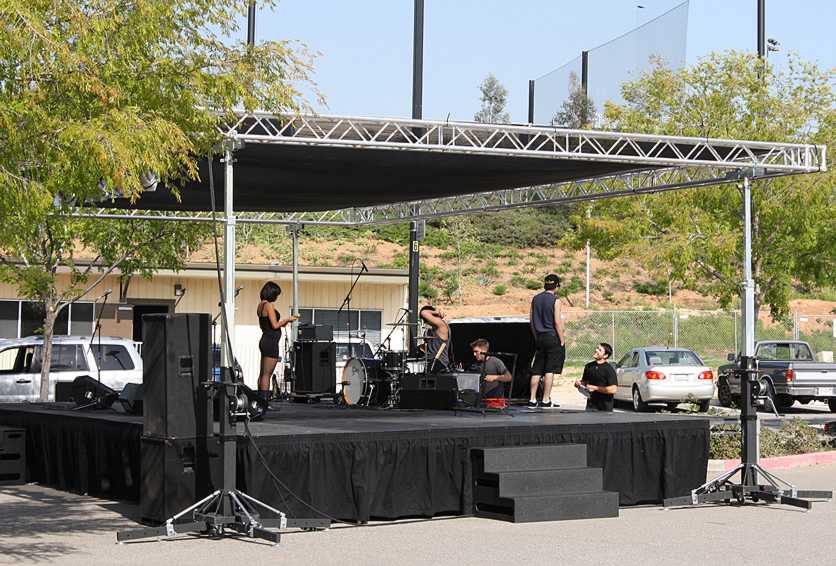 If you need to rent a sound system for any type of event (Concerts, Festivals, Weddings, Coporate Meetings, or Trade Shows), you have found the right company! Eden USA was formed by a professional musician and live sound engineer more than 20-years ago. The goal then, and the goal now, it to provide the best quality sound, lighting, and staging rental services at VERY affordable pricing. To that end, we have been providing the very best in event productions for businesses of all types, including corporations, trade shows, festivals, nightclubs, and concert promoters for OVER 20-YEARS!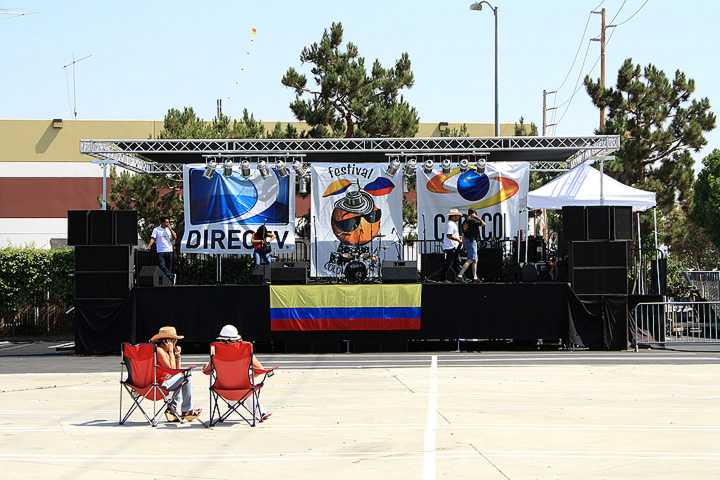 Eden offers a variety of sound systems for ALL PURPOSES, including DJ PLAYBACK, LIVE SOUND, CORPORATE MEETINGS, and GENERAL PURPOSE. You may choose from pre-configured systems or put together a custom system tailored to meet your exact needs. The brands we carry speak volumes: Midas and Allen & Heath mixing consoles, QSC power amps, Sennheiser, Shure, Drawmer, Lexicon, Ashly, Roland, and much more! Eden USA doesn't do just sound either...we also have a huge inventory of staging, stage lighting, and generators. Rather than having to hassle putting together a total event package using three or four different suppliers, CALL US to take care of the ENTIRE EVENT! We pull up with as many trucks as it takes, loaded with EVERYTHING necessary for your event, party, or festival.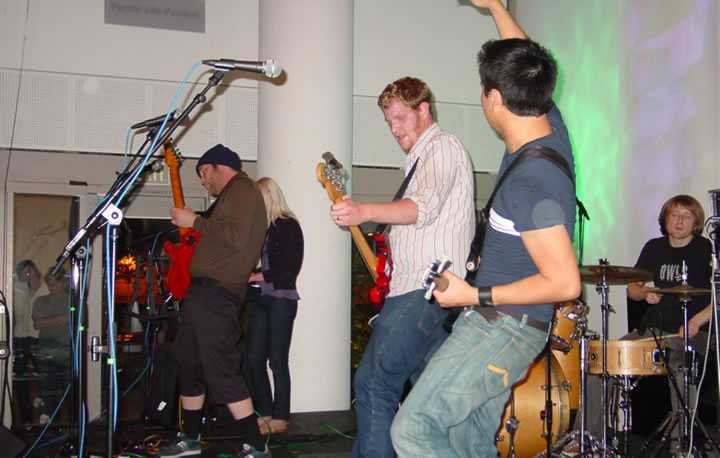 With the exception of a few pre-configured sound systems we have on-hand for meetings and "strictly speech or music playback only, we do not list pre-defined sound system packages, with pre-defined pricing on this page. Rather, we offer FREE CONSULTATION so that we can assist you in the proper custom configuration for your event. To insure a successful event, it is very important that you use the proper size and properly configured sound system. LET US HELP YOU--please call us anytime at: 866.501.3336 OR 951.496.4236 so that we can help you assemble the most appropriate sound system package for your event!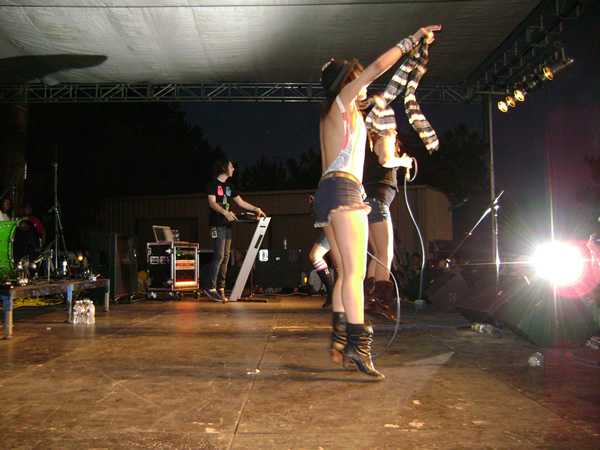 For an alternative method of reaching us, (or if we are currentl closed), please fill out our brief online contact form: CONTACT US. When prompted, please indicate "Sound System Rental Services." To receive a DETAILED, ITEMIZED, WRITTEN PRICE QUOTE, please use our universal REQUEST A QUOTE form. If you need our professional assistance to assist with the proper sound system, PLEASE DO NOT HESITATE TO CALL US! Below, please view a small sampling of photos from recent events, where our sound, staging, lighting and live sound engineering services were used. Click LIVE SOUND PHOTOS to view additional live sound photos in our photo gallery section, or visit our FACEBOOK page at the following URL: FACEBOOK