Return to Main Menu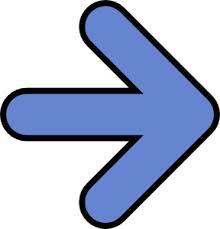 DJ GEAR and DJ SERVICES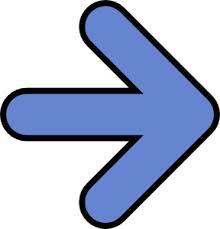 Multi-Track and Recording (CD/Hard Drive)
With some exceptions, pricing listed is normally based upon on a WEEKEND, or 3 to 5 day (we are very flexible in this regard) rental period. Pricing for additional days will usually be discounted depending on item availability. We also have long-term rentals, and can SHIP NATIONWIDE (items as indicated).

ITEM PHOTO(s)
ITEM DESCRIPTION
PRICING/OTHER

Zoom R8 Recorder:Interface:Controller:Sampler

(Item ID: 273, QBID: Unavailable, QTY: 1

)

Zoom takes the turbocharged design of the R24 and scales it down for an ultra-portable music production solution. Like its predecessor, the R8 combines four production tools in one versatile device. In addition to being an 8-track recorder that utilizes SD memory, the R8 is an audio interface, a DAW control surface and a sampler complete with drum pads and a rhythm machine.




Information in this document and linked documents is subject to change without notice. Call to verify current price and availability of any services described. Documents downloaded form this site are copyrighted works and all rights are reserved online and in electronic transmission, mechanical, or printed form. Download authority is reserved for personal use by qualified consumers of Eden goods and services. See our policy statement for other detailed information.