Return to Main Menu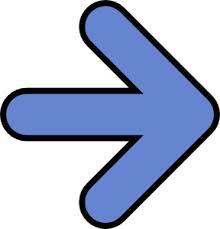 WEDDING AUDIO VISUAL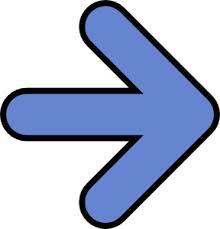 DIY UP-Lighting
With some exceptions, pricing listed is normally based upon on a WEEKEND, or 3 to 5 day (we are very flexible in this regard) rental period. Pricing for additional days will usually be discounted depending on item availability. We also have long-term rentals, and can SHIP NATIONWIDE (items as indicated).

ITEM PHOTO(s)
ITEM DESCRIPTION
PRICING/OTHER

Chauvet SlimPar 56 IRC IP LED Fixture

(Item ID: 286, QBID: EA0705-001, QTY: 24

)


SlimPAR™ 56 IRC IP is an LED PAR can-style wash light housed in a casing molded after the popular SlimPAR™ 56. Powered by 108 red, green and blue LEDs, this IP66-rated fixture eliminates the worry of ruining your units if they get wet during an outdoor event or have a drink spilled on them. Customize light shows using 3- or 7-channels of DMX control. Or, for added convenience, optional wireless remote control is available from the IRC-6 (Infrared Remote Control). • Outdoor-rated, LED wash light designed for any temporary outdoor event ...




Information in this document and linked documents is subject to change without notice. Call to verify current price and availability of any services described. Documents downloaded form this site are copyrighted works and all rights are reserved online and in electronic transmission, mechanical, or printed form. Download authority is reserved for personal use by qualified consumers of Eden goods and services. See our policy statement for other detailed information.