Return to Main Menu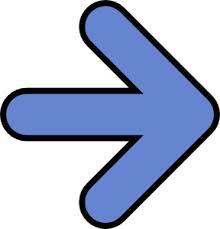 DJ GEAR and DJ SERVICES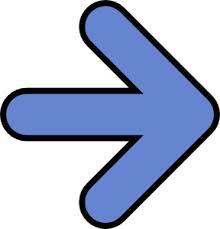 DJ Mixers and DJ Controllers
With some exceptions, pricing listed is normally based upon on a WEEKEND, or 3 to 5 day (we are very flexible in this regard) rental period. Pricing for additional days will usually be discounted depending on item availability. We also have long-term rentals, and can SHIP NATIONWIDE (items as indicated).

ITEM PHOTO(s)
ITEM DESCRIPTION
PRICING/OTHER

Denon DN-X100, 2-channel Mixer

(Item ID: 190, QBID: Unavailable, QTY: 1

)

For exceptional sound in a tight package, the new DX-100 is the smallest professional-quality DJ mixer on the market today. Denon leads the way.
- Compact. 9 in., 6 lbs.
- Cross fader and channel fader reverse
- Cross fader and channel fader contour
- Program channel reverse
- Gain control
- Headphone Split Cue
- Perfect companion to DN-S1000
- Smallest pro-quality DJ mixer on the market


Pioneer DJM-2000 Club Mixer

(Item ID: 242, QBID: EA0315-008, QTY: 1

)

Allen and Heath Xone-92

(Item ID: 19, QBID: Unavailable, QTY: 1

)


The Xone:92 represents the culmination of everything we've learned from the DJ market. It's the result of something we've done since Day One - listening to DJ's. The result is a versatile mixer that promises to fulfill every wish list, with features to suit all styles from breakbeat to techno, trance to house: 6 stereo channels (4 phono or line, 2 mono/microphone or stereo return)
2 auxiliary sends selectable pre/post fader (and crossfader)
MIDI output from VCF 1+2, crossfader, LFO (MIDI clock), dedicated data control and start/sto...




Information in this document and linked documents is subject to change without notice. Call to verify current price and availability of any services described. Documents downloaded form this site are copyrighted works and all rights are reserved online and in electronic transmission, mechanical, or printed form. Download authority is reserved for personal use by qualified consumers of Eden goods and services. See our policy statement for other detailed information.